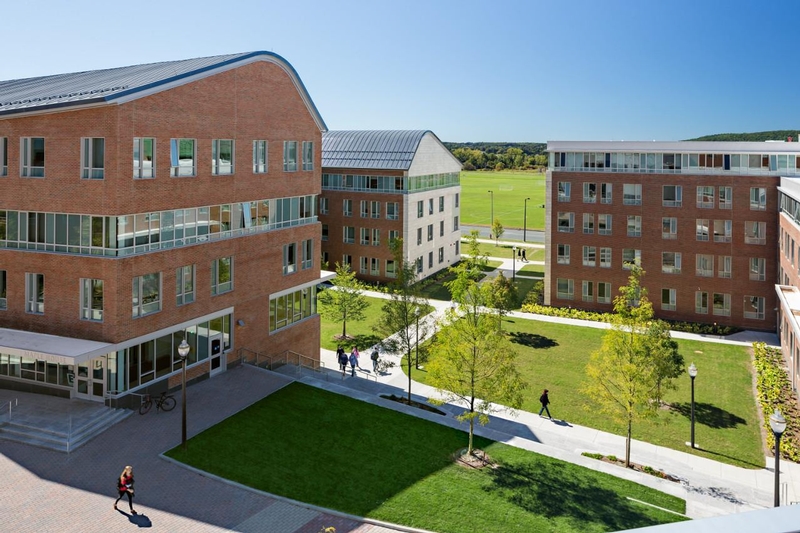 Northeast Contractors, Inc. completed this fast track project site work value at $5,135,000 in nine months. Total project value was approximately $185,000,000.

This project included work on an active campus with difficult and tight working conditions.

Northeast Contractors, Inc. worked as a team with the general contractor and owner to keep the campus fully operational while performing deep steam line excavation, electrical upgrades, re-grading and site improvement preparation..